Wi-Fi in London, England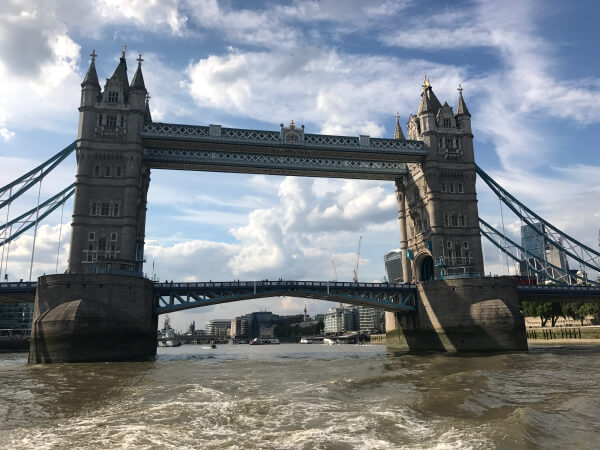 I do my best to provide updates on Internet access in all the places I travel. As 2018 began, I realized I forgot to provide an update after my recent trip to London. So... better late than never.
Overall, Wi-Fi is readily available in England, but still not as ubiquitous as in most large cities in the United States. Free Wi-Fi was particularly hard to come by, even in busy areas. The norm seemed to be the "sign-up to access the Internet" option, which I've never liked. In all my years using the Internet, I've never signed up for a "fake" email account. For me, it's usually not worth providing my personal information to a random company for a few minutes of Internet access.
Even Starbucks, recognized internationally for their free Wi-Fi more than the quality of their coffee, often required me to create an account in order to access their Internet connection. At least some Starbucks locations offered free Wi-Fi with no hassle.
The popular British coffee/pasty shop, Pret A Manger, which can be found on roughly every street in London, provided Internet access at every location. But... only after signing up with a valid email address. I suppose if I had been in London for an extended period of time, signing up for Pret's free Internet would have made sense, but for my three-day stay, I refrained.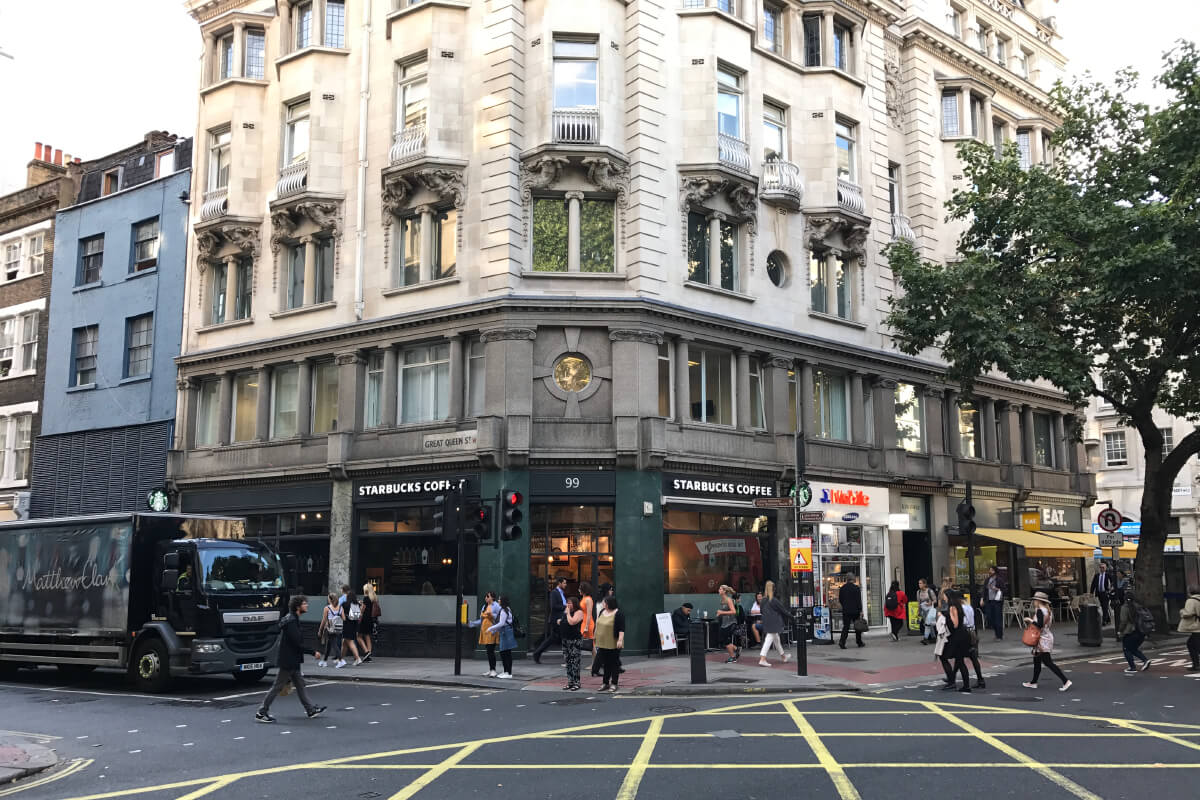 So how did I obtain Internet access during my time in London? My main connection was from my hotel, the Club Quarters, near Lincoln's Inn Fields. The hotel provided free public Internet access, without any login. This was convenient, but I would have rather had a basic room/name login. When hotels offer free public Internet, other people near the hotel can use the connection, slowing it down for everyone. Additionally, it was not secure, so I had to make sure I used SSL when checking and sending email.
As I wandered throughout the beautiful city of London, it was not too difficult to find other hotels with public Internet access as I passed by, which was enough to check my iMessages and reload my Google Maps. Many smaller coffee shops and pubs offered Wi-Fi, either without a password or with a password available at the counter. Shakespeare's Head, a small chain of pubs in London, was a reliable place to grab a quick Internet connection whenever I needed it.
When Wi-Fi was not easy to find, my AT&T Passport plan was a reliable backup. I turned on roaming a few times and immediately connected to a fast LTE connection, which I could use to reload my maps or load a web page in a pinch. Additionally, London was the first place where AT&T's "Wi-Fi Hotspots" actually worked. I was able to access a few Wi-Fi connections in places like Heathrow Airport and a few train stations, which otherwise would not have been available. It was nice to finally use this feature of Passport, which has not worked the past 4 or 5 times I've used it.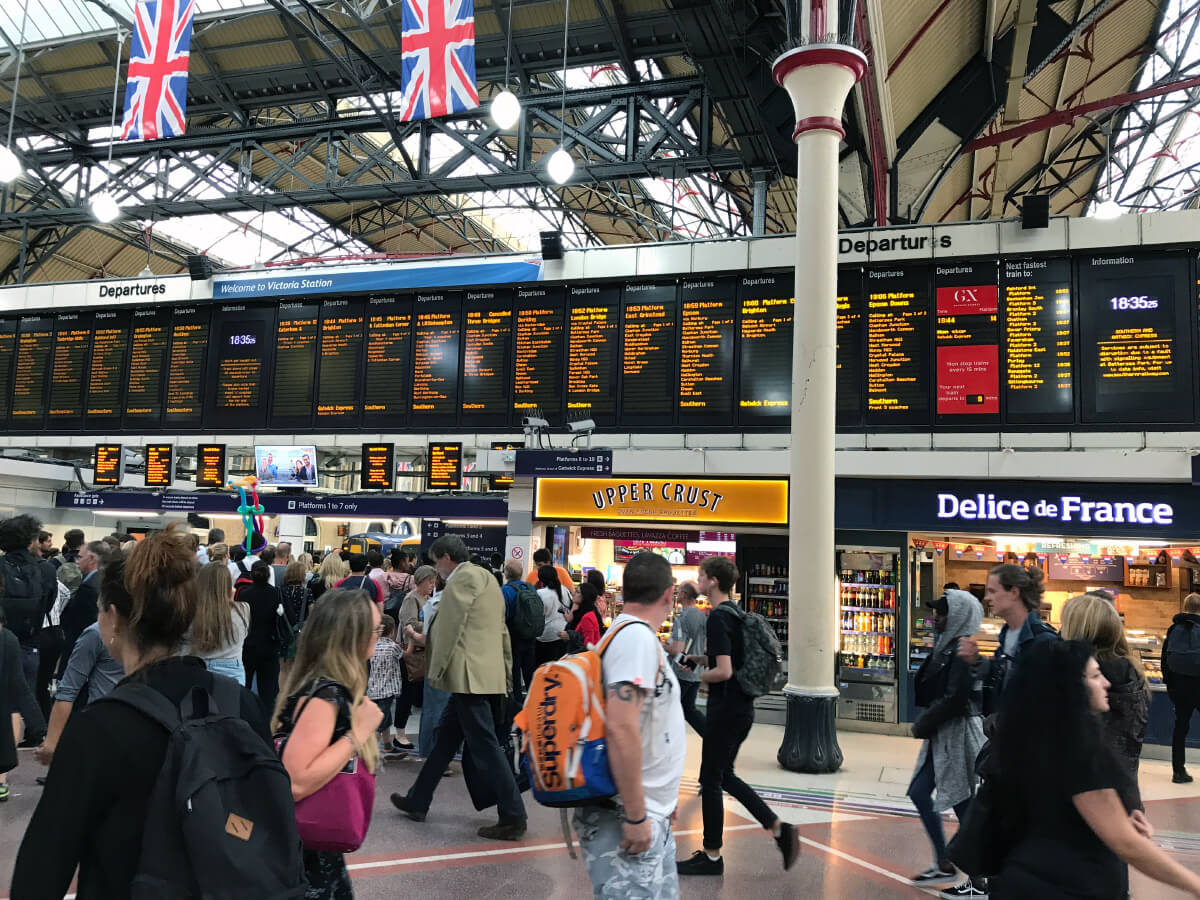 If you're traveling to London, it won't be too difficult to find a free Wi-Fi connection. But unless you're willing to do a fair amount of searching, be ready to provide an email address. I still recommend signing up for your mobile provider's international plan to make sure you don't get stuck without Internet access when you need it.