Optimism Amidst a Global Pandemic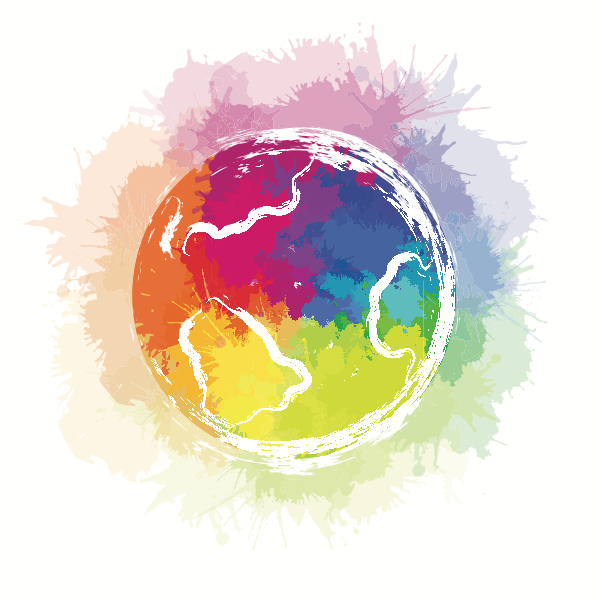 And just like that, COVID-19 crippled the world. In less than a month, the coronavirus went from being a vague concern to affecting all of our lives. From school and event closures to mandatory quarantines, it seems every person on the planet has been affected in some way.
The economic impact may last for months, and possibly years. Around the world, people are filled with fear and anxiety. It may seem like a hopeless situation.
But within this crisis, yes – even this pandemic, there are things for which we can be thankful. Here is a list of ten things that come to mind:
The virus could be worse. The coronavirus has a limited effect on children and younger people.
Scientists have rapidly begun work on a vaccine that is already being tested.
The world has unified to fight the virus.
Utilities like electricity, gas, phone, and Internet are still functioning normally.
We have technology that allows people to work from home, allowing most businesses to continue operating.
We have food delivery services.
Millennials are learning to cook!
People are spending more time with their families.
Pollution is decreasing across the globe.
It has provided a chance for us all to stop and reflect on what is important in life.
We don't know what all the negative effects of the coronavirus will be. But we also don't know all the positive ones. Maybe we'll discover some new medical breakthroughs during the research process. Maybe people will find new jobs that were better than their old ones. I don't know why this pandemic is happening, but I do know God works in ways we can't see during our trials. He will bring good things out of this difficult time as well.