View the History of PC.net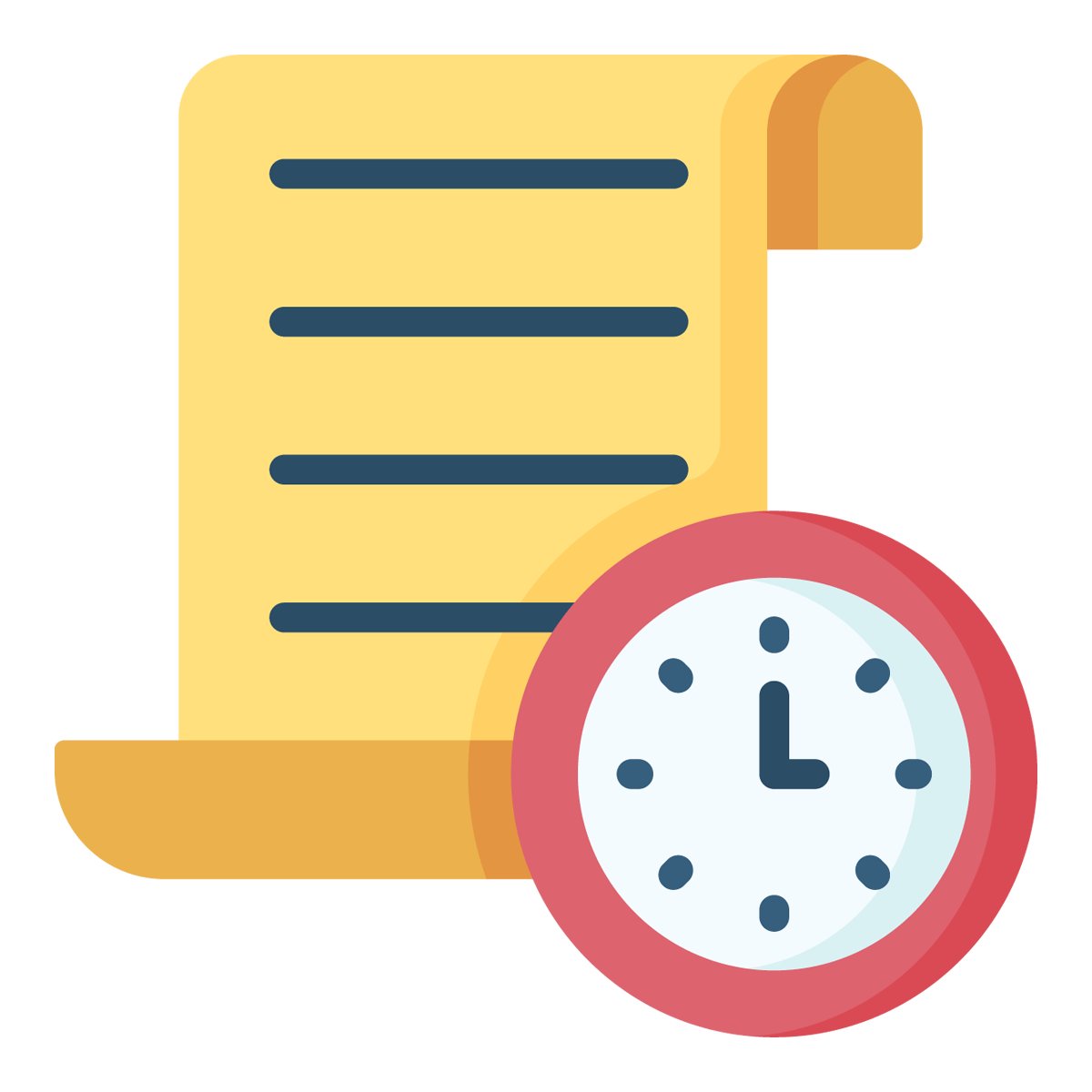 Last week, I published the new PC.net. So far, version 7 has been a great success, and I'm excited about the future. But I also thought it might be fun to look back and see how the website has evolved over the years.
PC.net has a storied history that dates back to 1999. That's right, the website you're viewing right now was first launched in the previous millennium. 🤯 Some visitors weren't even alive then. Those who were had to access the Internet using a dial-up modem. Which means I was how old when I created the site? Let's just say I was a lot younger.
But enough hype and hyperbole. If you're curious how early versions of PC.net looked — or maybe just how it survived over two decades — take a journey through the PC.net History and see how it happened.